Ask us how we can help with your project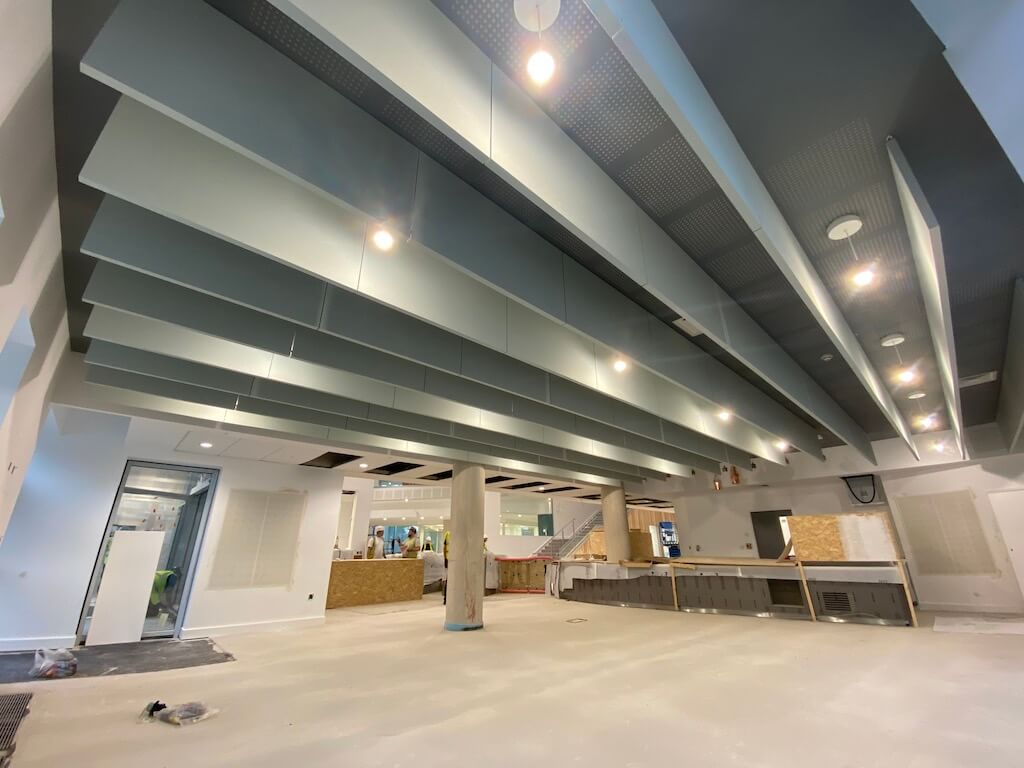 Acoustic Ceiling Panels & Baffles
Acoustic panels and baffles are a cost-effective way of controlling sound, while providing a variety of design solutions. Hanging acoustic panels suspended from the ceiling can absorb sound on all sides making them extremely acoustically effective. Sound baffles are ideal for busy service ceilings where space is limited.
Acoustic Wall panels
Acoustic wall panels come in many different designs and can offer impact resistance for use in sports halls. Whilst the panels don't remove the noise from a room, they dramatically reduce the amount of noise experienced by reducing the reverberation (echo) travelling in the space, making it a much more comfortable environment.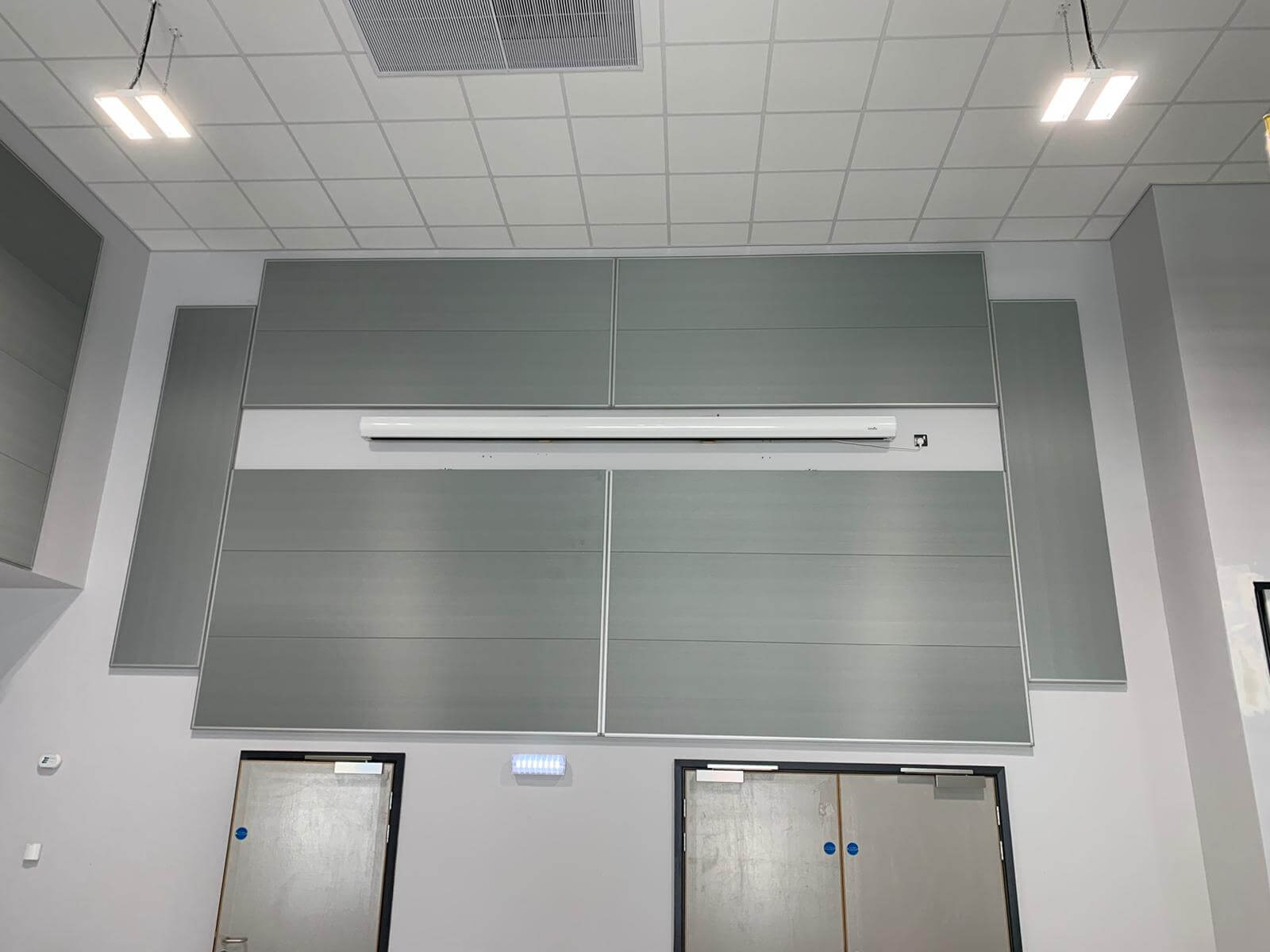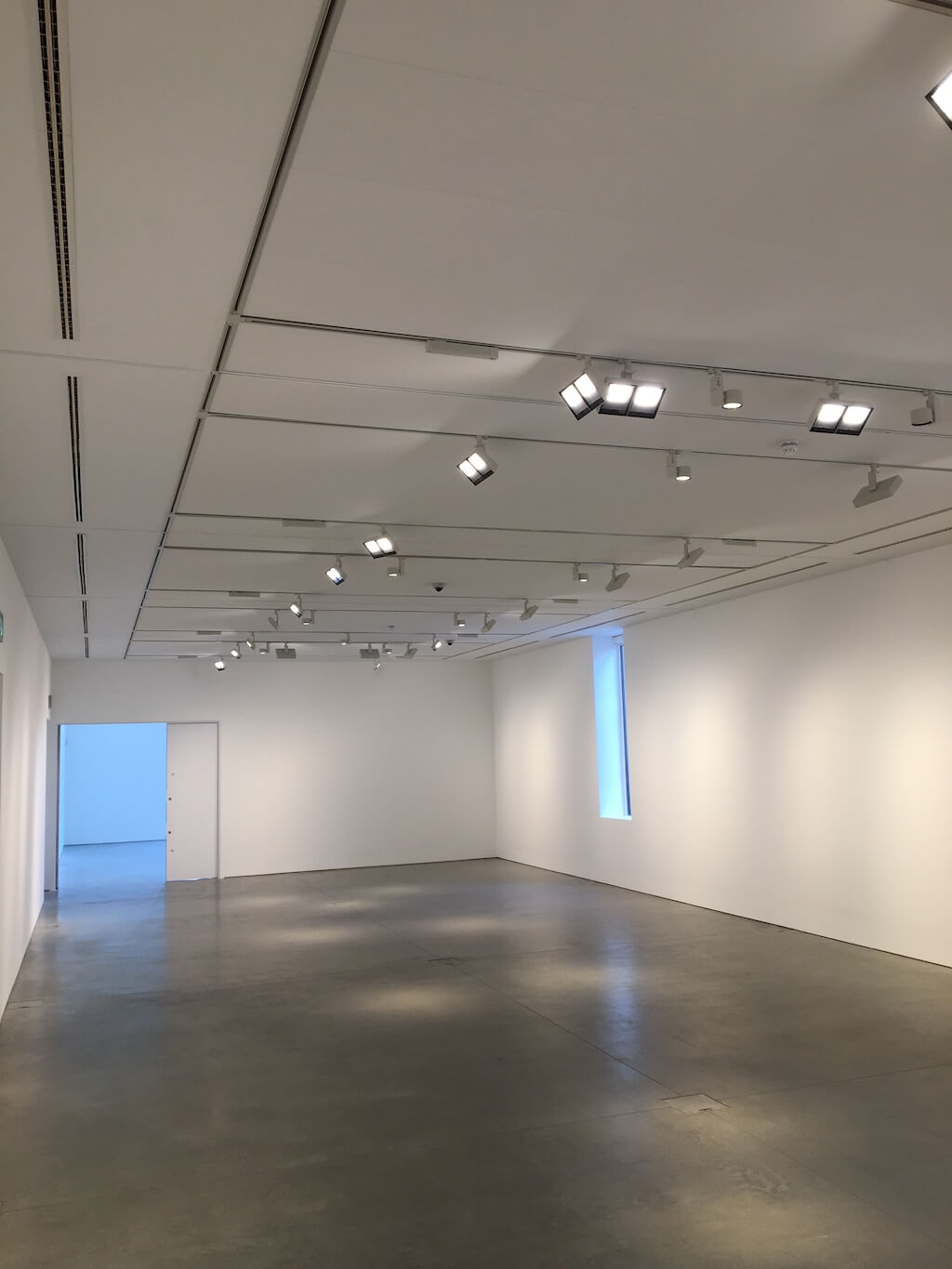 Monolithic Acoustic Spray
Monolithic systems comprise a stone wool panel which is then jointed to a finish and spray rendered to leave a pure white textured finish. They offer a reduction in noise pollution whilst allowing services to be fully integrated, leaving a seamless system which provides high light reflection reducing the need for artificial lighting. The system can be suspended or direct fixed, flat or curved.
Acoustic solutions Projects