Ask us how we can help with your project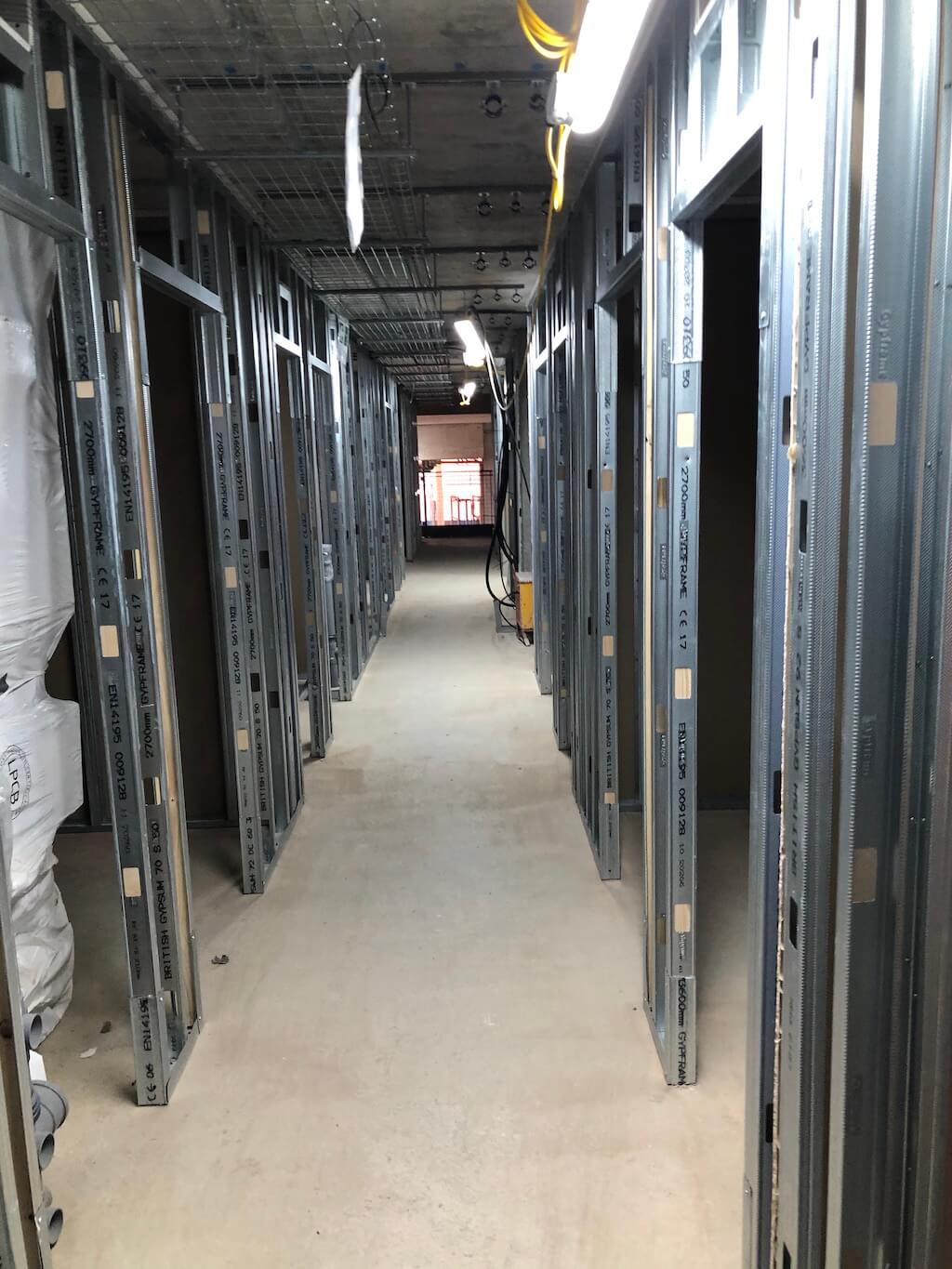 Metal Stud Partitions
Metal stud partitions are fast versatile walls suitable for residential, commercial, and retail developments. Systems range from simple dividing walls within apartments to 11m high security walls between retail units. With varying make ups, the walls can be specified to suit fire and acoustic ratings. Our highly skilled operatives use their vast knowledge and experience to complete installs to the highest standards.
Drylining
Drylining systems are used to line internal faces of buildings. There are different options from dot and dabbed to gypliner. These systems offer service voids for containment but are also used to achieve acoustic, fire, thermal, and vapour control.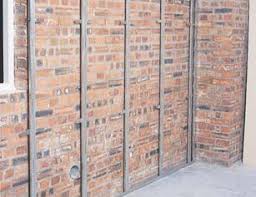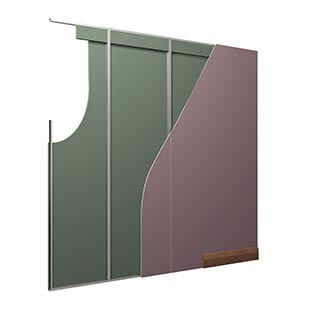 Shaft Wall
Shaft wall provide a lightweight, fire resistant structure to protect elements in confined spaces wherever access is limited to one side only. The system provides a protective structure which can be incorporated at an early stage of the construction without the need for scaffolding. The system can also be built horizontally to provide a fire rated membrane.
Drylining & Partitioning Projects